We are so close, like 6 days away from the release of my 3rd novel Serene Chaos. (inserts scream) So I wanted to get you hype by dropping the synopsis and character visuals!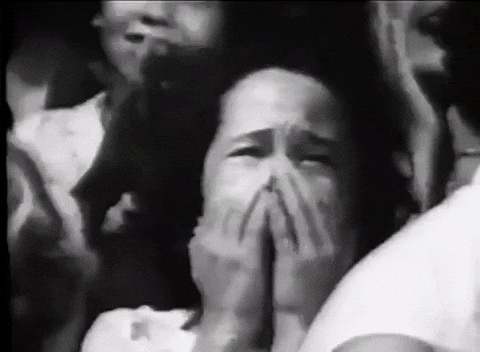 Are you guys excited?
I hope so because I am HONEYY!
I wrote Serene Chaos immediately after I finished Did you think I'd Crumble. Serene legit attacked me everyday until I told her story. I was like girl shut up, it aint your time. LOL
Now it is most certainly her turn to make you fall in love ......
She was a quiet storm, she was in a league all of her own and completely oblivious of her beauty and her worth.
She was chaos.
Serene Daniels was her name.
After losing the love of her life she climbed into a dark hole and vowed to stay there until death greeted her. She had a vice and it filled her emptiness on most nights.
Serene wanted to move forward, she desired happiness but didn't know where to find it.
One night, while out with friends she meets Corik, who sweeps her off her feet without having try too hard.'
It took her awhile to realize that he wasn't the one and when she did, he showed his true colors.
In the midst of drama, here comes another man singing the same tune as Corik and she refuses to give him the time of day even after he rocked her world for one night only.
Rex, however is a different type of man. He's rare, rough and incredibly sexy and he refuses to give up on Serene. Something tells him that she's the one.
In Serene Chaos, friendships are tested, hearts are broken, lives are changed and as tragedy strikes will Serene walk out of the fire blazing?
Join my reading group for the release party starting Friday 3/9/18......
Reading Between the Wine.......
https://www.facebook.com/groups/499040183779085/